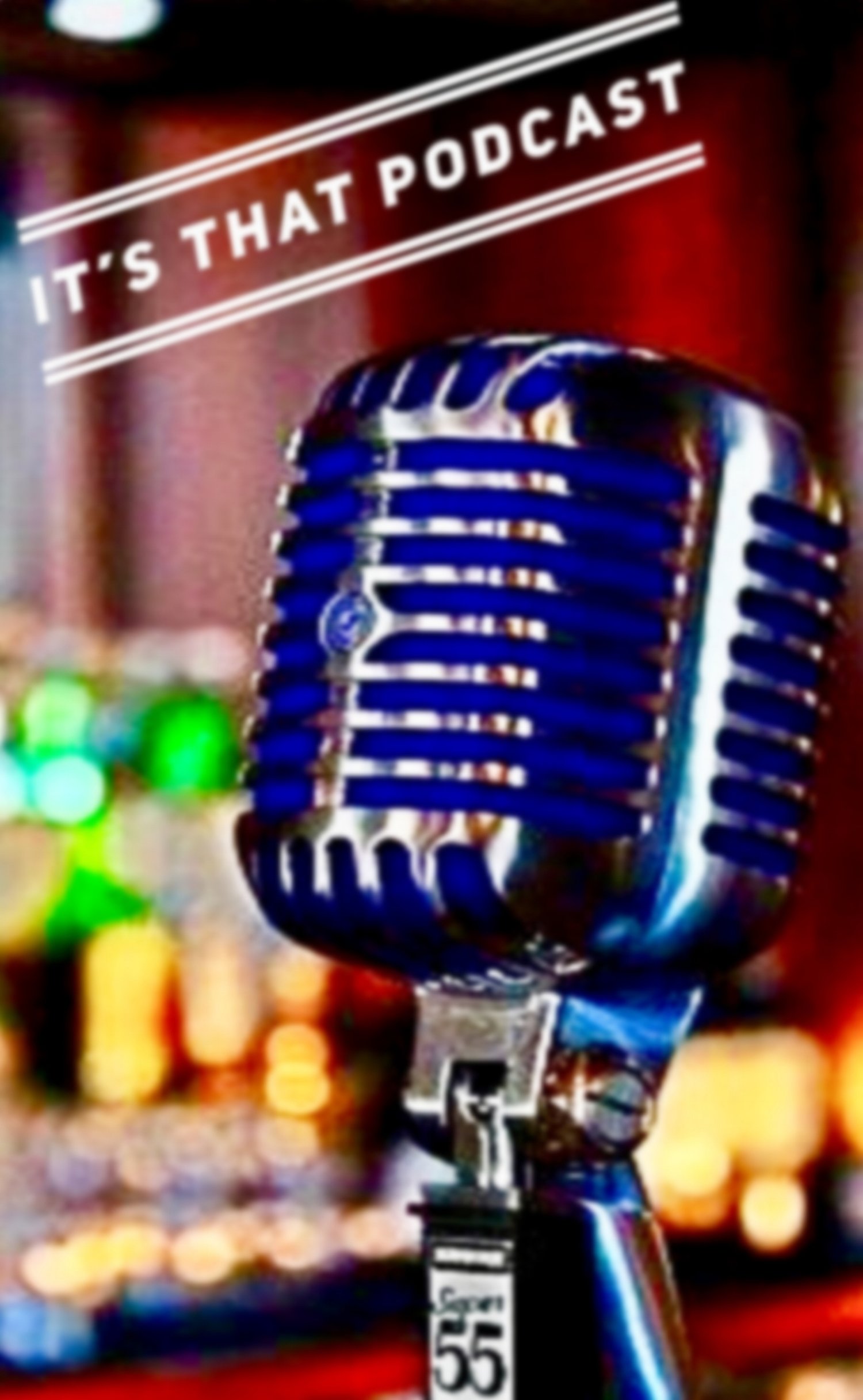 Welcome to It's THAT Podcast, Episode 95!  The boys pay tribute to Neil Peart on his passing, and chat up some of the usual sports!
We are Facebook, www.facebook.com/itsthatpod.  We are Twitter, Joe @triplelindys, Jason is @jsleetshirley.
You can email us, joe@itsthatpodcast.com or jason@itsthatpodcast.com.
We are on Apple Podcasts, Google Podcasts, Stitcher, Spotify and now Alexa just by saying, "Hey, Alexa, play It's THAT Podcast on the PlayIn App.
Rate, review and subscribe!  Thanks for listening!