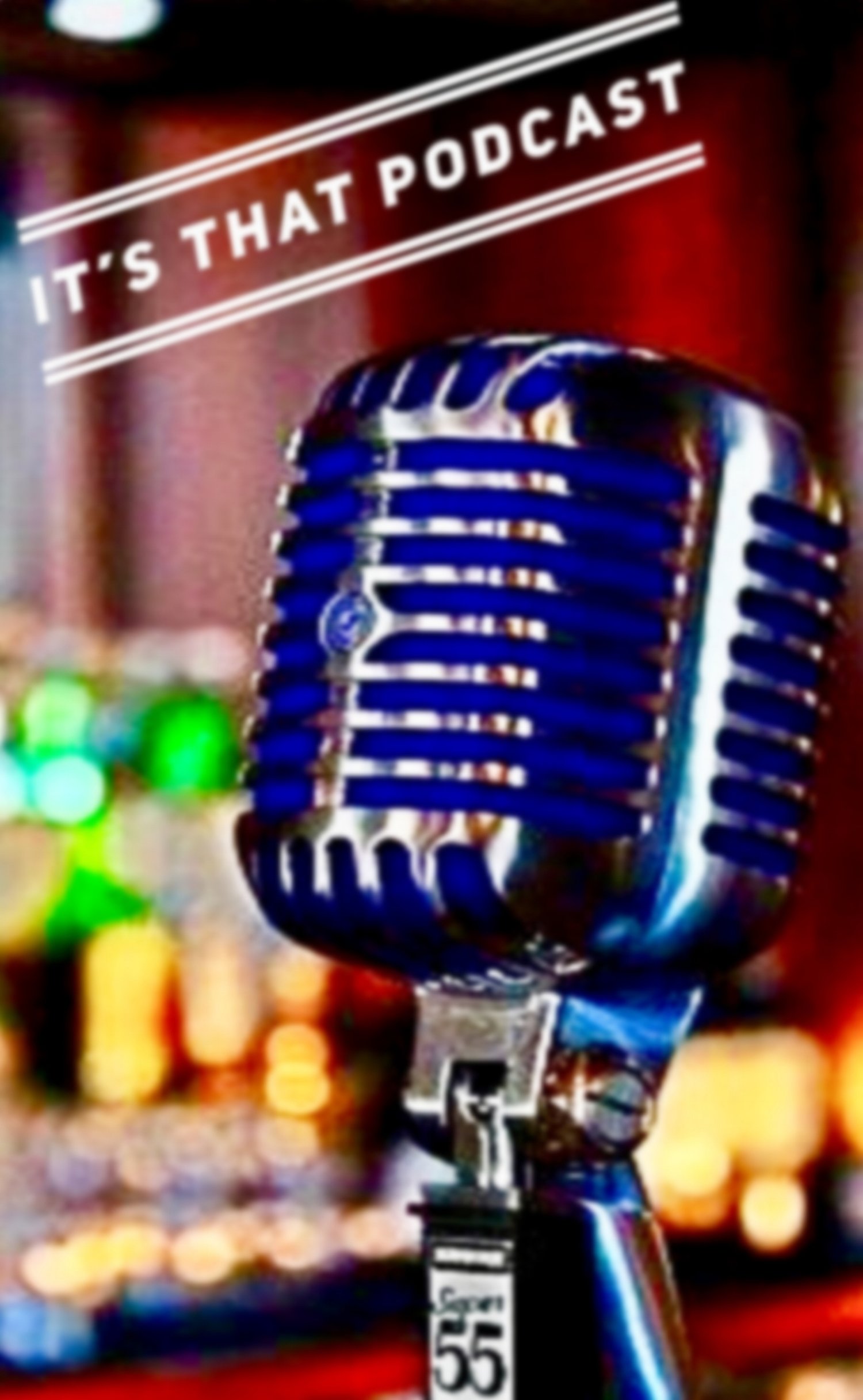 Welcome to It's THAT Podcast, episode 57.  We talk about Baseball Free Agency, the Blackhawks, the start of Spring Training and things we like on the Internet!
We are on Facebook, www.facebook.com/itsthatpod.  We are on Twitter, Joe is @triplelindys, Jason is @jsleetshirley.  You can email us, joe@itsthatpodcast.com or jason@itsthatpodcast.com.
We are on Apple Podcasts, Google Podcasts, Stitcher, Spotify, the Podbean App and Amazon Alexa, just by saying, Hey, Alexa, play It's THAT Podcast.
Thanks for listening!