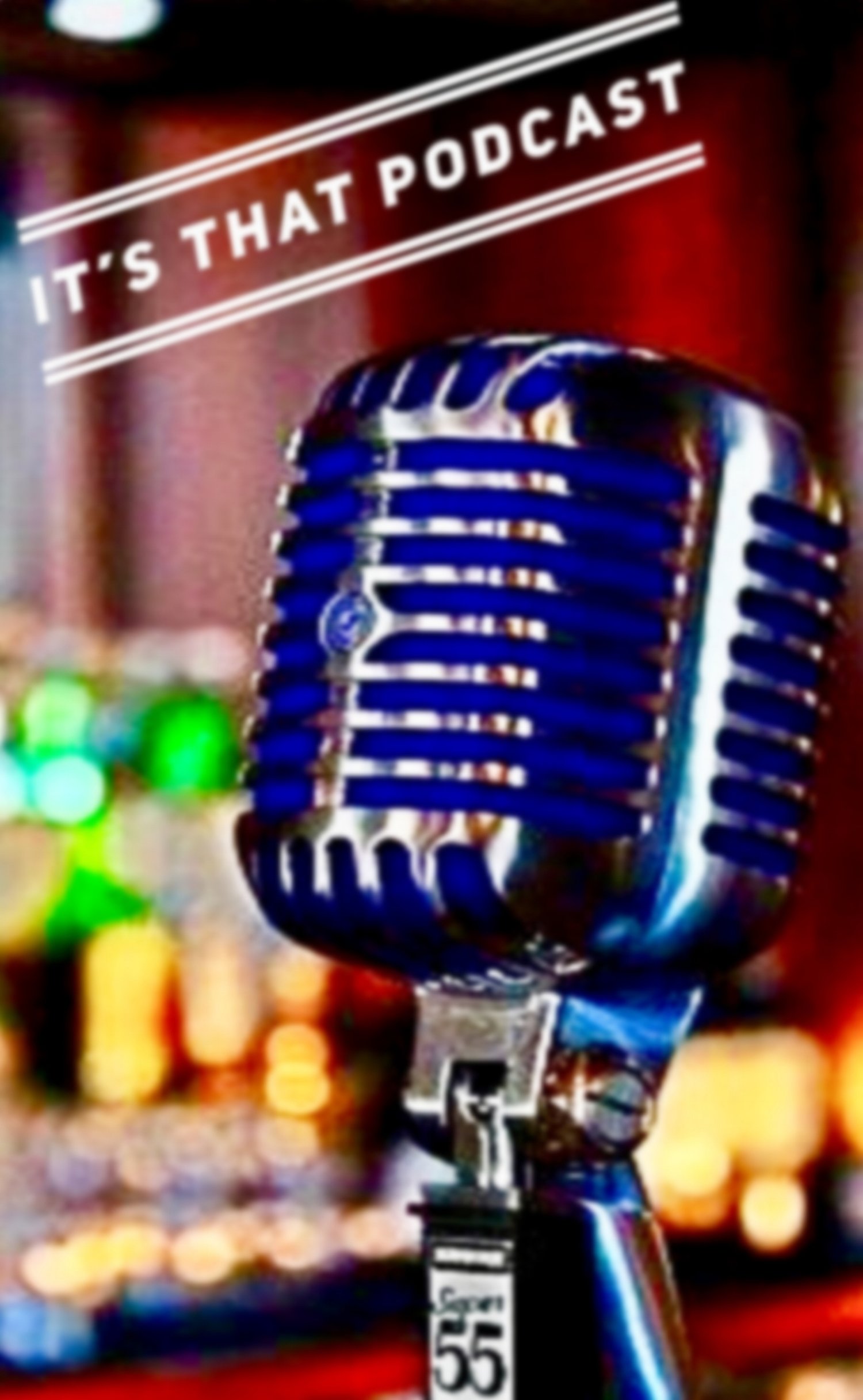 Here is the halftime and postgame hits for the big Bears win against the Rams!!!
We are on Facebook, www.facebook.com/itsthatpod.  We are on Twitter, Joe is @triplelindys, Jason is @jsleetshirley.  You can email us, joe@itsthatpodcast.com or jason@itsthatpodcast.com.
We are on Apple Podcasts, Google Podcasts, Stitcher, Spotify and Amazon Alexa, just by saying "Hey, Alexa, play It's THAT Podcast"
Thanks for listening! (bears)