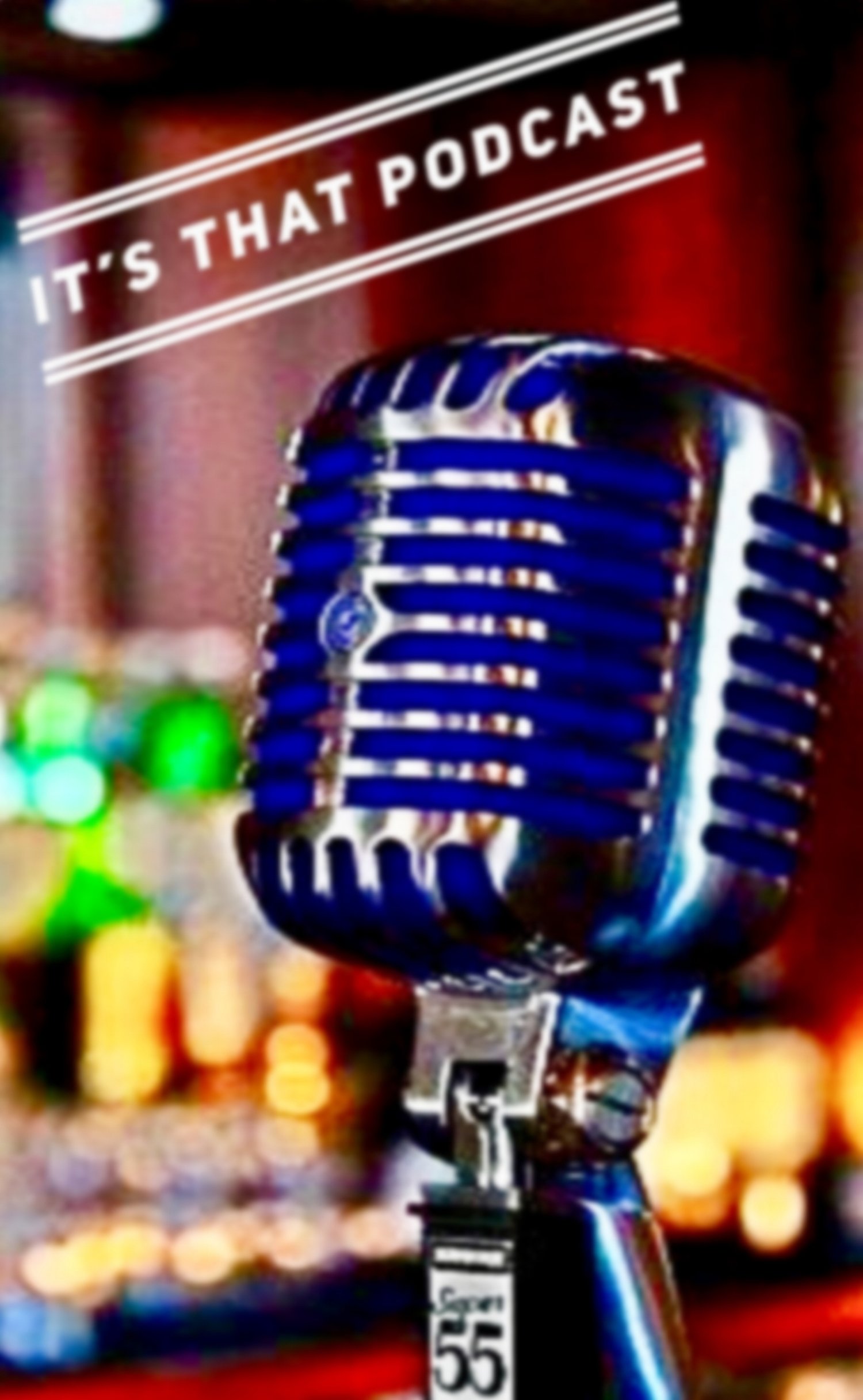 Welcome to It's THAT Podcast, Episode 39!  The boys are back in town talking about the end of the Cubs season, what the future holds for the White Sox and, of course, Bears!
We are on Facebook, www.facebook.com/itsthatpod.
We are on Twitter, Joe is @triplelindys, Jason is @jsleetshirley.  You can email us, Joe is joe@itsthatpodcast.com, Jason is jason@itsthatpodcast.com.
We are on Apple Podcasts, Google Podcasts, Stitcher and Spotify.