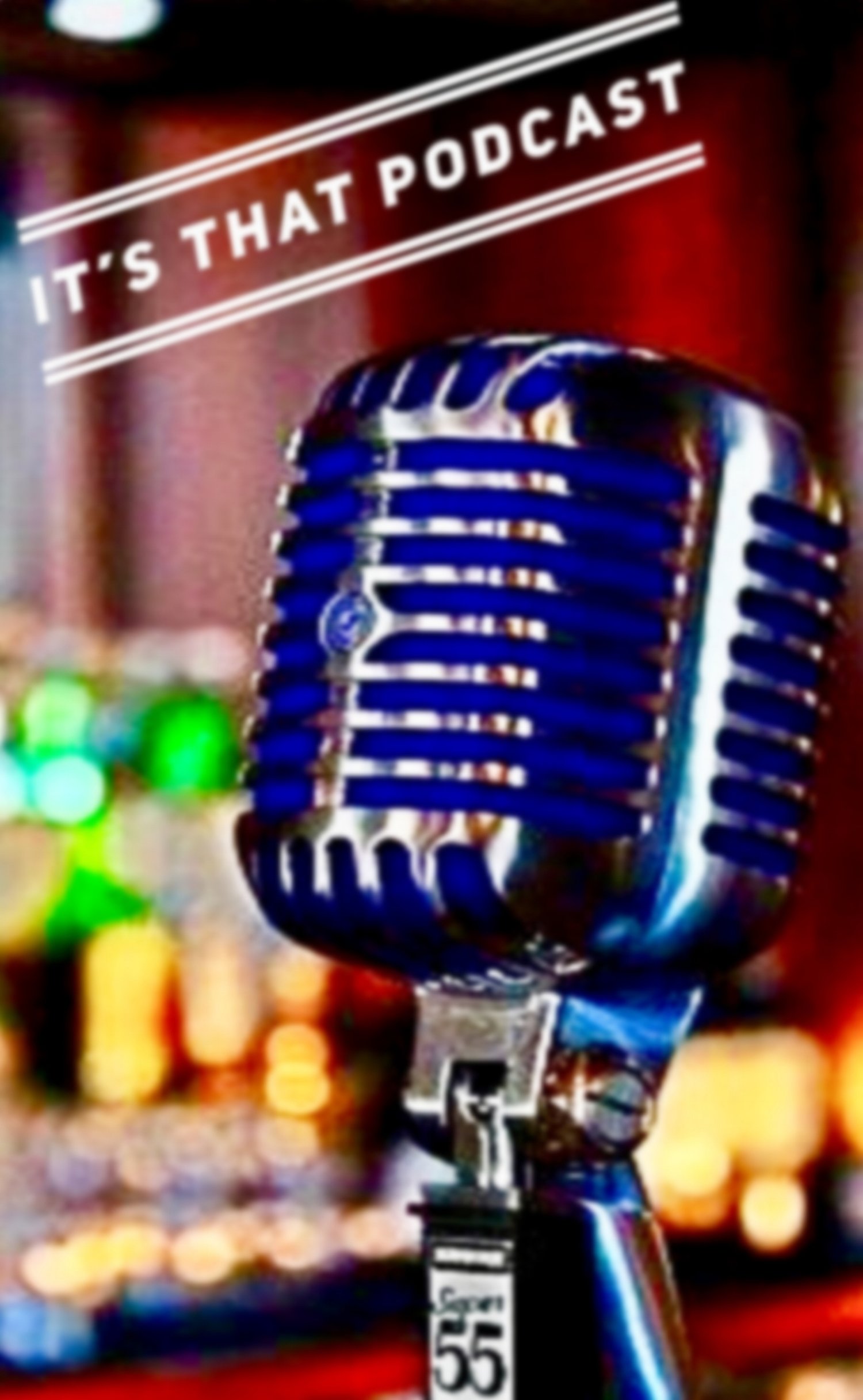 Welcome to It's THAT Podcast Episode 28!  This time, the boys hit the MLB hard and we welcome in Associate Producer Bill to chat up some College Football!  A jumbo sized episode!
You can find us on Apple Podcasts, Google Podcasts, Spotify and Stitcher.  You can email us at joe@itsthatpodcast.com or jason@itsthatpodcast.com.  You can find us on Facebook, www.facebook.com/itsthatpod.  You can also find us on Twitter, Joe is @triplelindys, Jason is @jsleetshirley.
Thanks for listening!