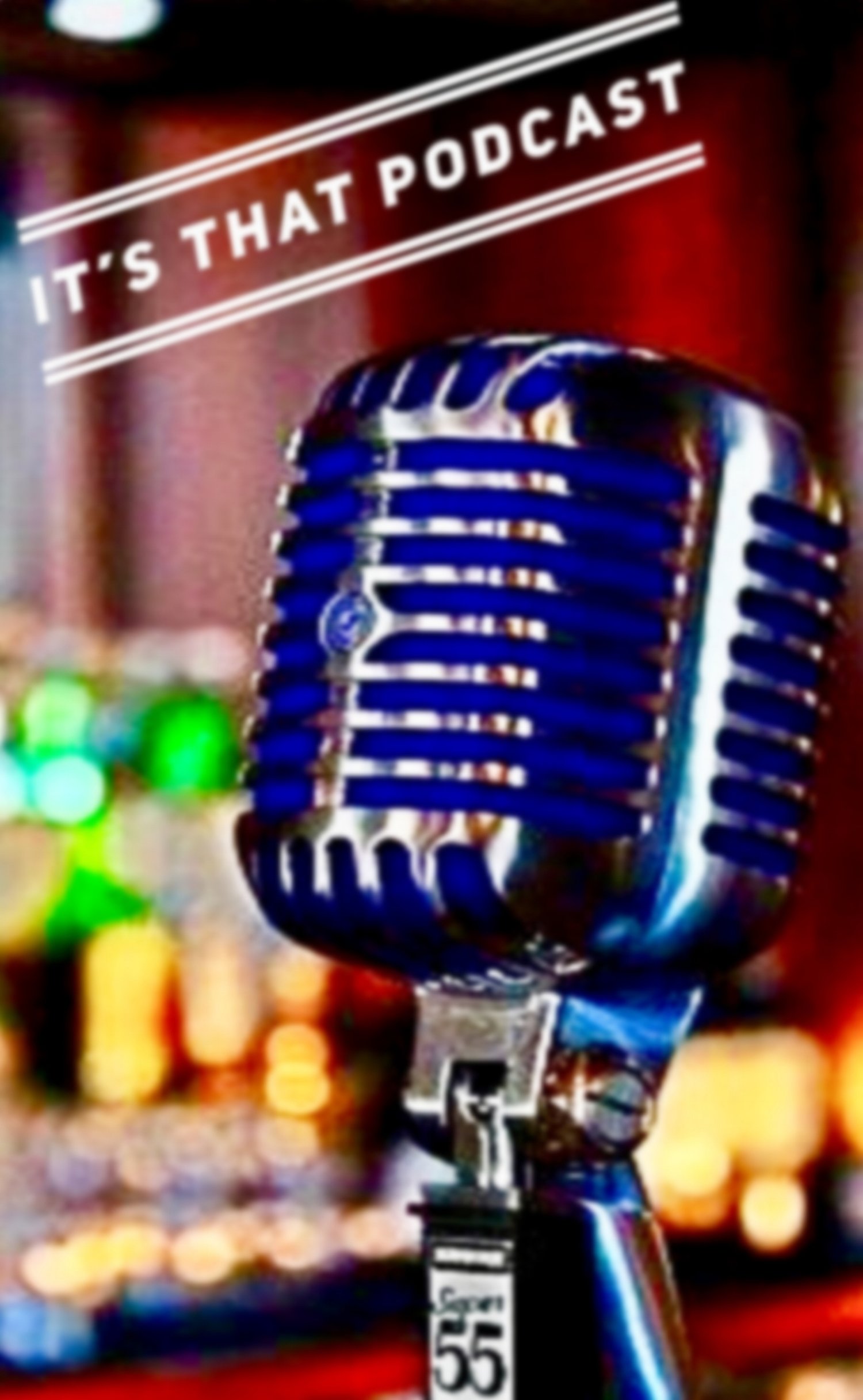 Welcome to episode 26 of It's THAT Podcast!  Today. Jason and Joe talk about Brian Hanley's removal from The Score, MLB All Star Game and Michelle Beadle's rant on ESPN about Joe's favorite player, Kawhi Leonard.
You can contact us on Facebook at www.facebook.com/itsthatpod, email us at joe@itsthatpodcast.com or jason@itsthatpodcast.com.  We are also on Twitter, Joe is @triplelindys, Jason is @jsleetshirley.
You can download and listen on Apple Podcasts, Google Podcasts, Stitcher, Spotify or the Podbean App.
Thanks for listening and enjoy episode 26!