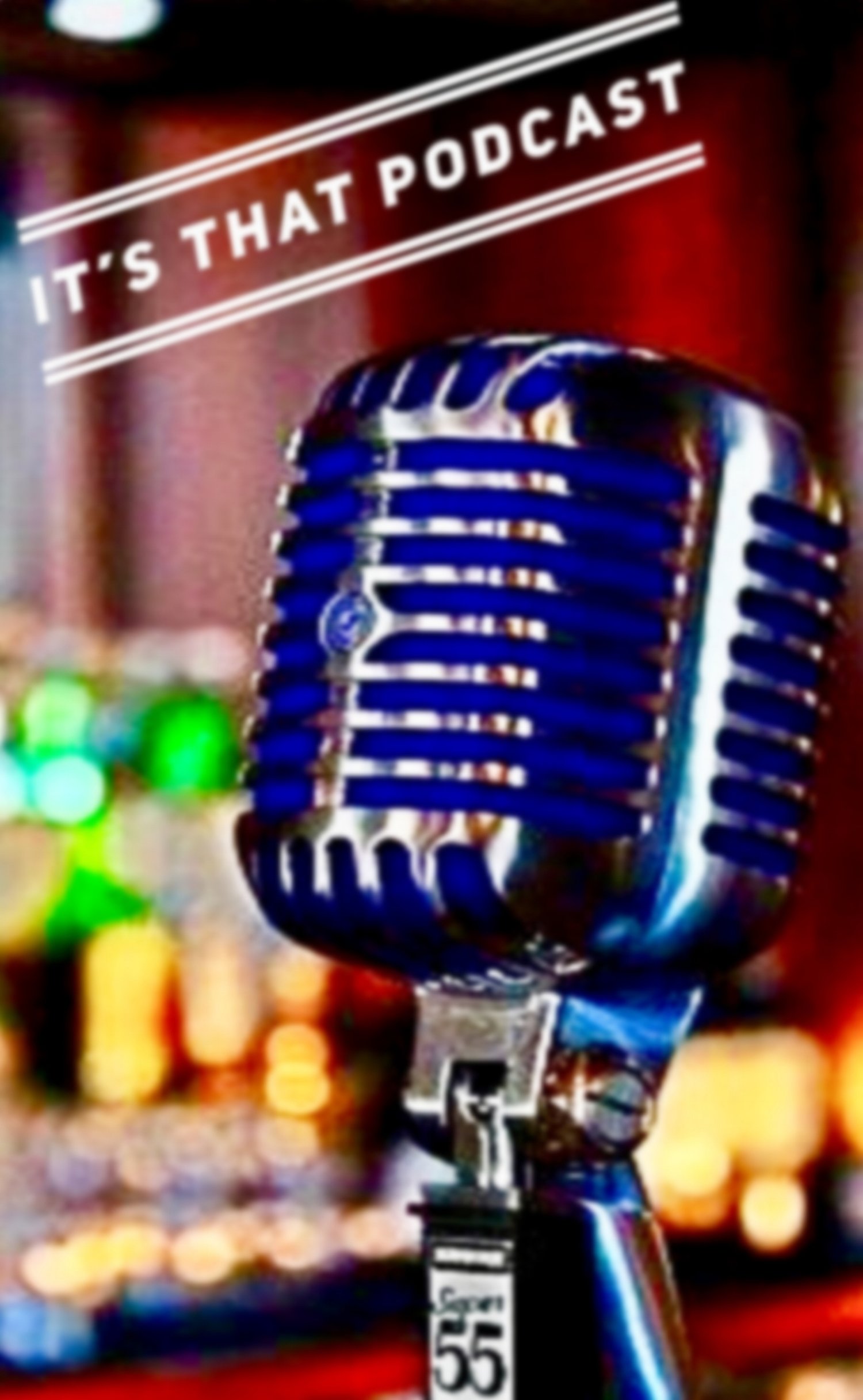 Here's Episode 9 of It's THAT Podcast!  Here, our intrepid hosts go through their Top 10 FAVORITE albums.  Not which 10 they think are the best, not the 10 they think should be on everyone's list, either.  These are the 10 albums that if they were shipwrecked on an island with enough electricity to run a turntable (or whatever music player) they could have and listen to at any time.  It's a fun listen, it might turn you on to some music you might like, you never know!
Here is the much fabled link to the Spotify Playlist that we made. (SPOILERS...the playlist will reveal the albums, so listen to the episode first, THEN listen to the playlist!!!)
https://open.spotify.com/user/triplelindys/playlist/41JAZOHZnszyUAtQXK9Zbz?si=BhFpQTfISdeIPXAOTzgDcg
We are on all podcast services, including Apple Podcasts, Google Play and Spotify, so give us a listen and if you like this episode or any of our other episodes, give us a review and some feedback!  Thanks for giving us a listen!