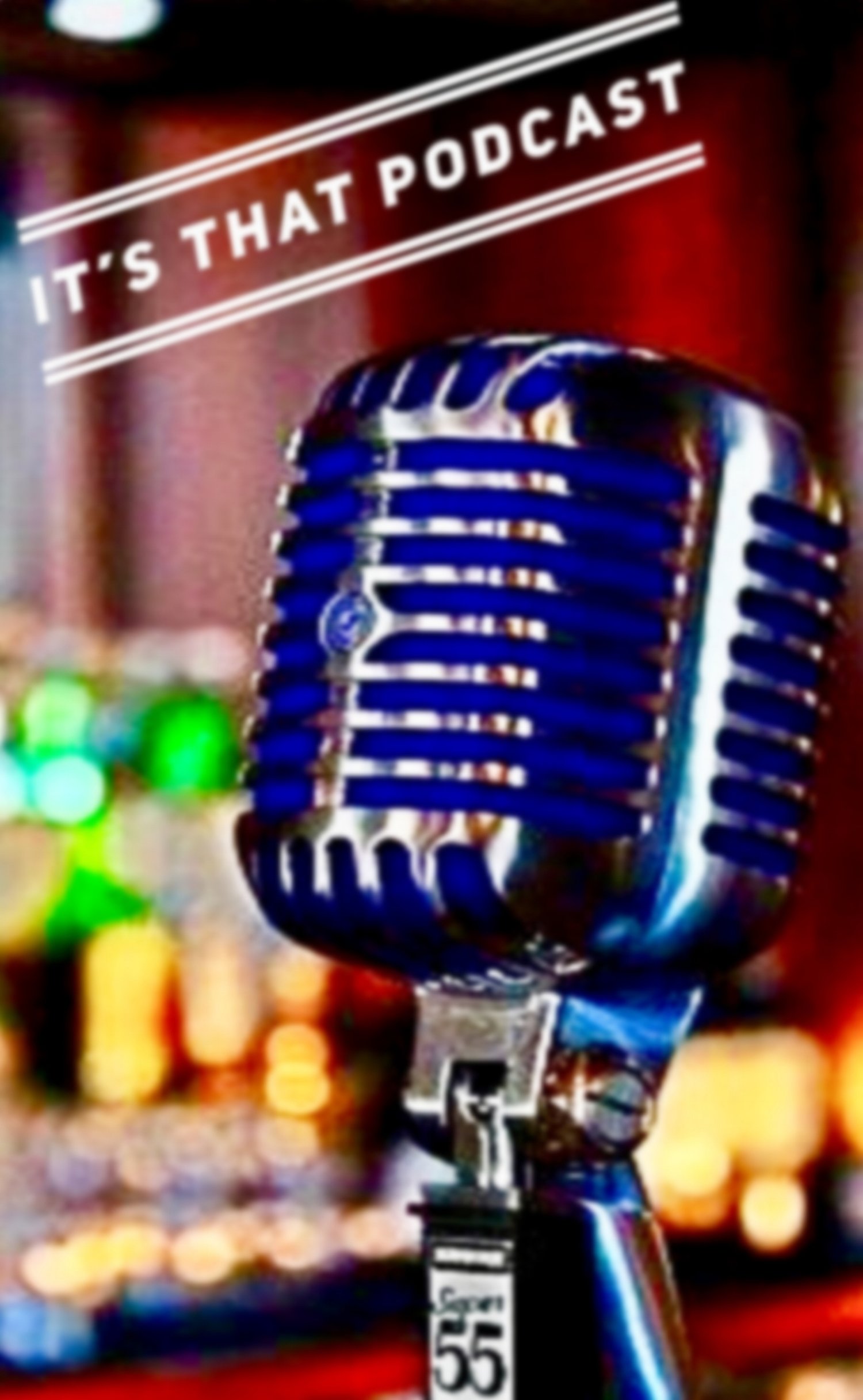 Welcome to It's THAT Podcast, Episode 67!!!  It's a departure today, as the boys talk about movies! (and like five minutes of sports)
 We are on Facebook, www.facebook.com/itsthatpod.  We are also on Twitter, Joe is @triplelindys, Jason is @jsleetshirley.
You can email us, Joe is joe@itsthatpodcast.com and Jason is jason@itsthatpodcast.com.
 We are on Apple Podcasts, Google Podcasts, Stitcher, Spotify and now Alexa, just by saying "Hey, Alexa, play It's That Podcast thru the Tune In App".
Thanks for listening! Give us a review and subscribe with your favorite podcast app!