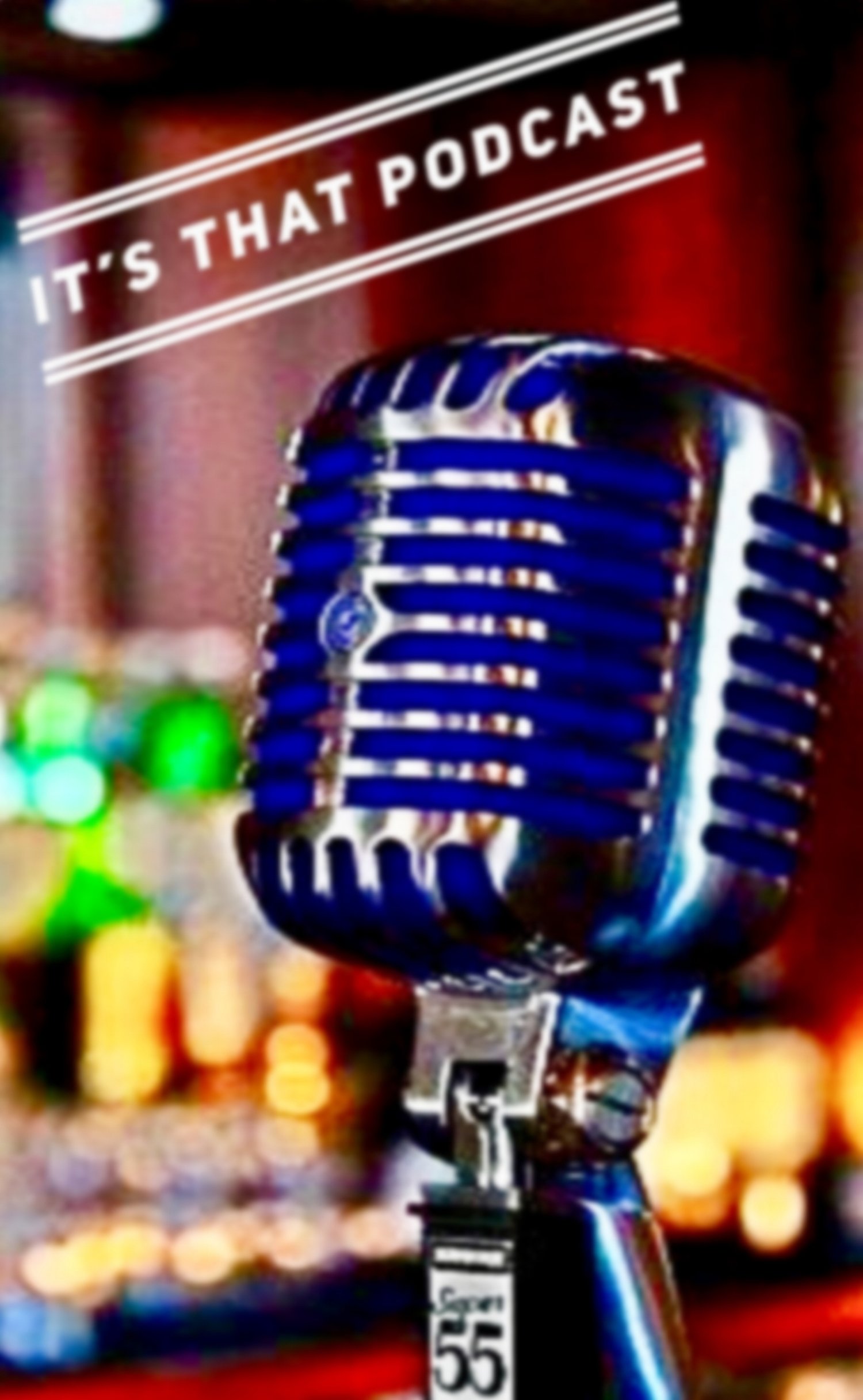 Welcome to It's THAT Podcast, episode 64!  Right off the top, yes we said it's episode 63, but it is actually episode 64, our mistake...
The boys talk about Cubs, Sox, Bulls Draft, the AAF and what it will mean to sports gambling down the road and it's Jason's birthday!
We are on Facebook, www.facebook.com/itsthatpod.  We are on Twitter, Joe is @triplelindys, Jason is at @jsleetshirley.   You can email us, joe@itsthatpodcast.com or jason@itsthatpodcast.com.
We are on Apple Podcasts, Google Podcasts, Stitcher, Spotify and now Amazon Alexa, just by saying "Hey, Alexa, play It's That Podcast" on the TuneIn app.
Thanks for listening and give us a little love on the interwebs!