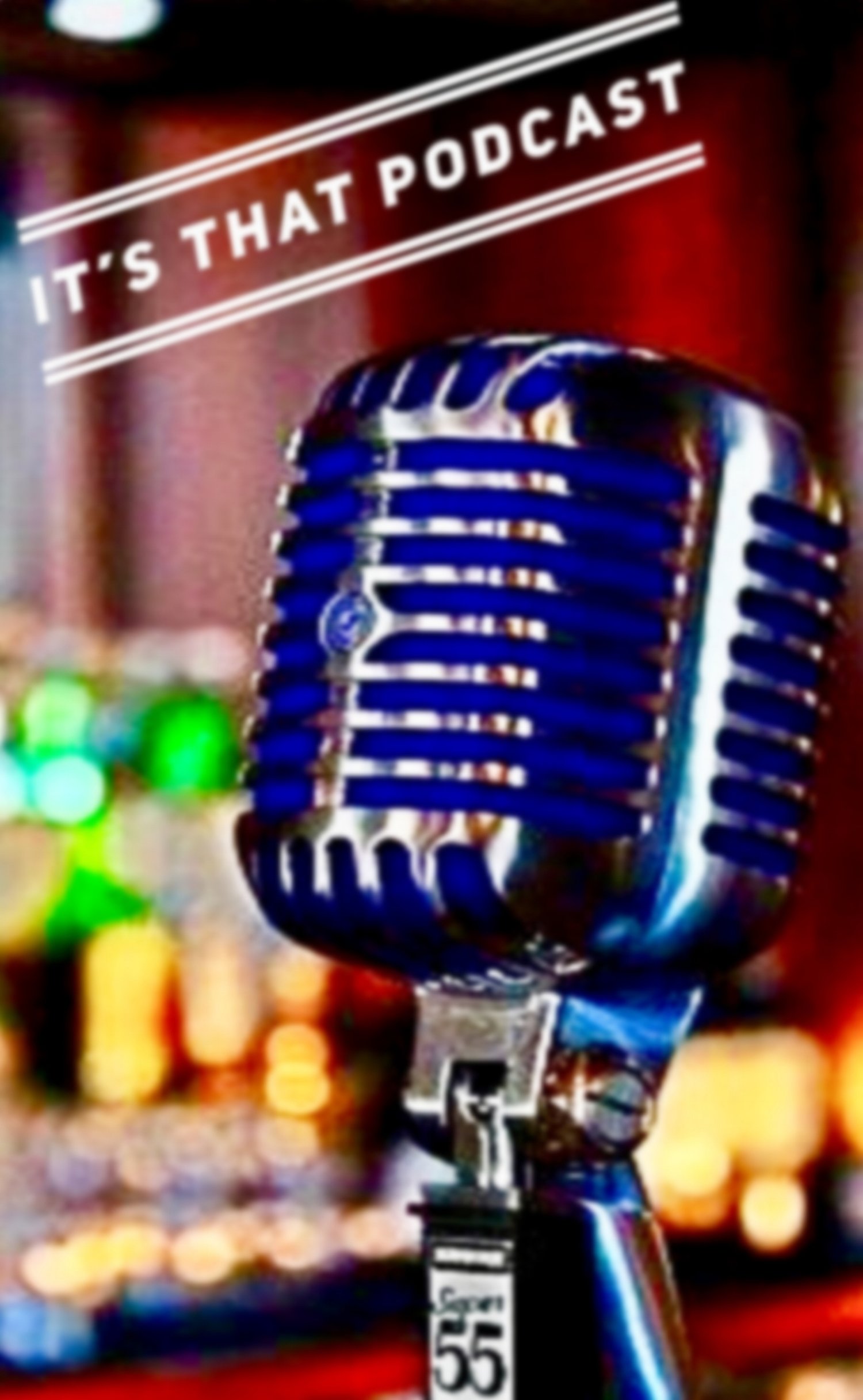 Welcome to It's THAT Podcast, Episode 53!  The boys talk about the whoopin' that ol' Phil Rivers got today as well as down the album rabbit hole once again!
We are on Facebook, www.facebook.com/itsthatpod. We are on Twitter, Joe is @triplelindys, Jason is @jsleetshirley. You can email us, joe@itsthatpodcast.com or jason@itsthatpodcast.com.
You can find us on Apple Podcasts, Google Podcasts, Stitcher, Spotify and Amazon Alexa by just saying "Hey, Alexa, play It's THAT Podcast".
Thanks for listening to It's THAT Podcast.