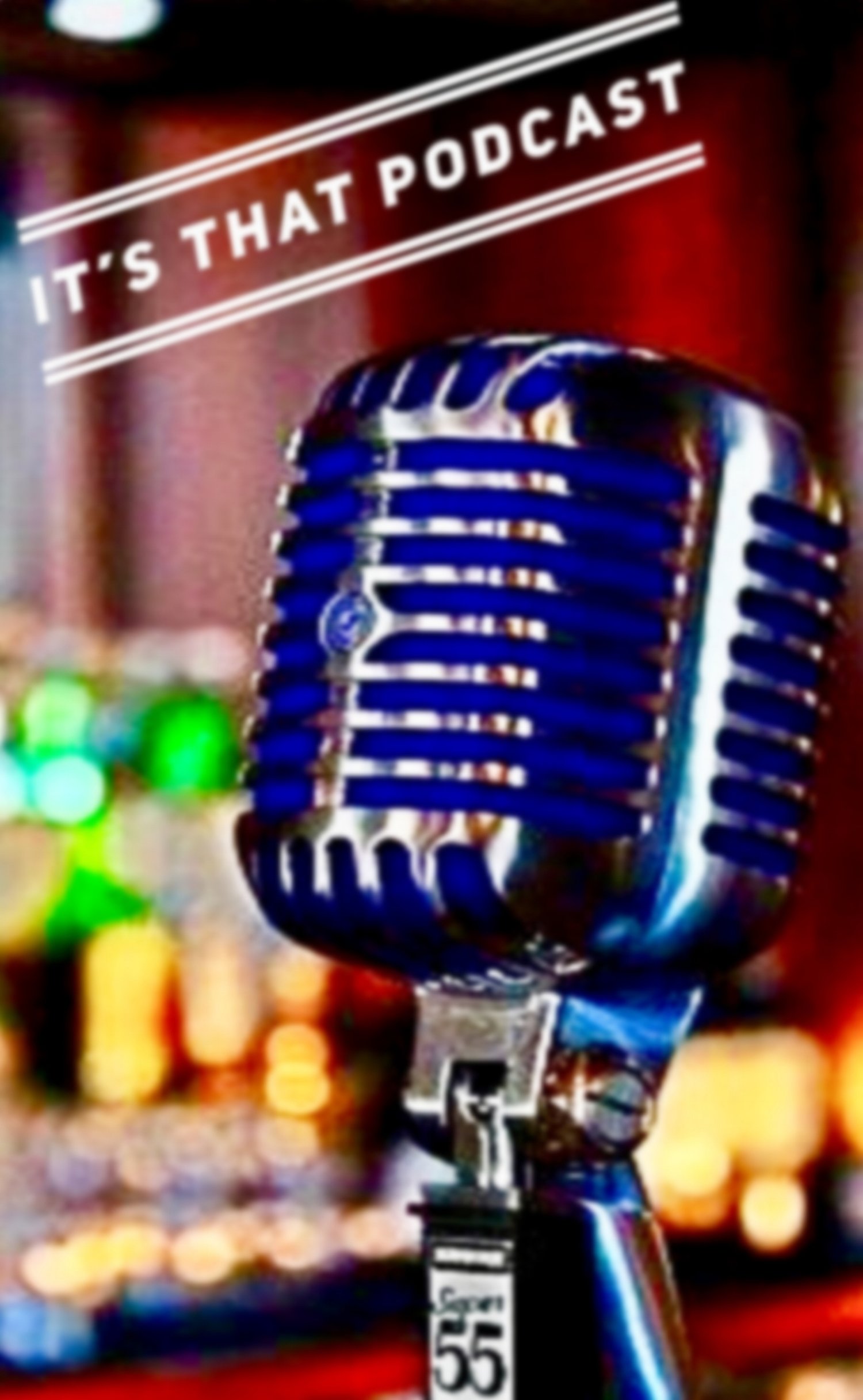 Welcome to It's THAT Podcast, episode 50! Ugly Bears win today, but as we say, no style points in winning!  We also talk some Things That We Like From The Internet, which we haven't done in a bit!
We are on Facebook, www.facebook.com/itsthatpod. We are on Twitter, Joe is @triplelindys, Jason is @jsleetshirley. You can email us, joe@itsthatpodcast.com or jason@itsthatpodcast.com.
You can find us on Apple Podcasts, Google Podcasts, Stitcher, Spotify and Amazon Alexa by just saying "Hey, Alexa, play It's THAT Podcast".
Thanks for listening to It's THAT Podcast.