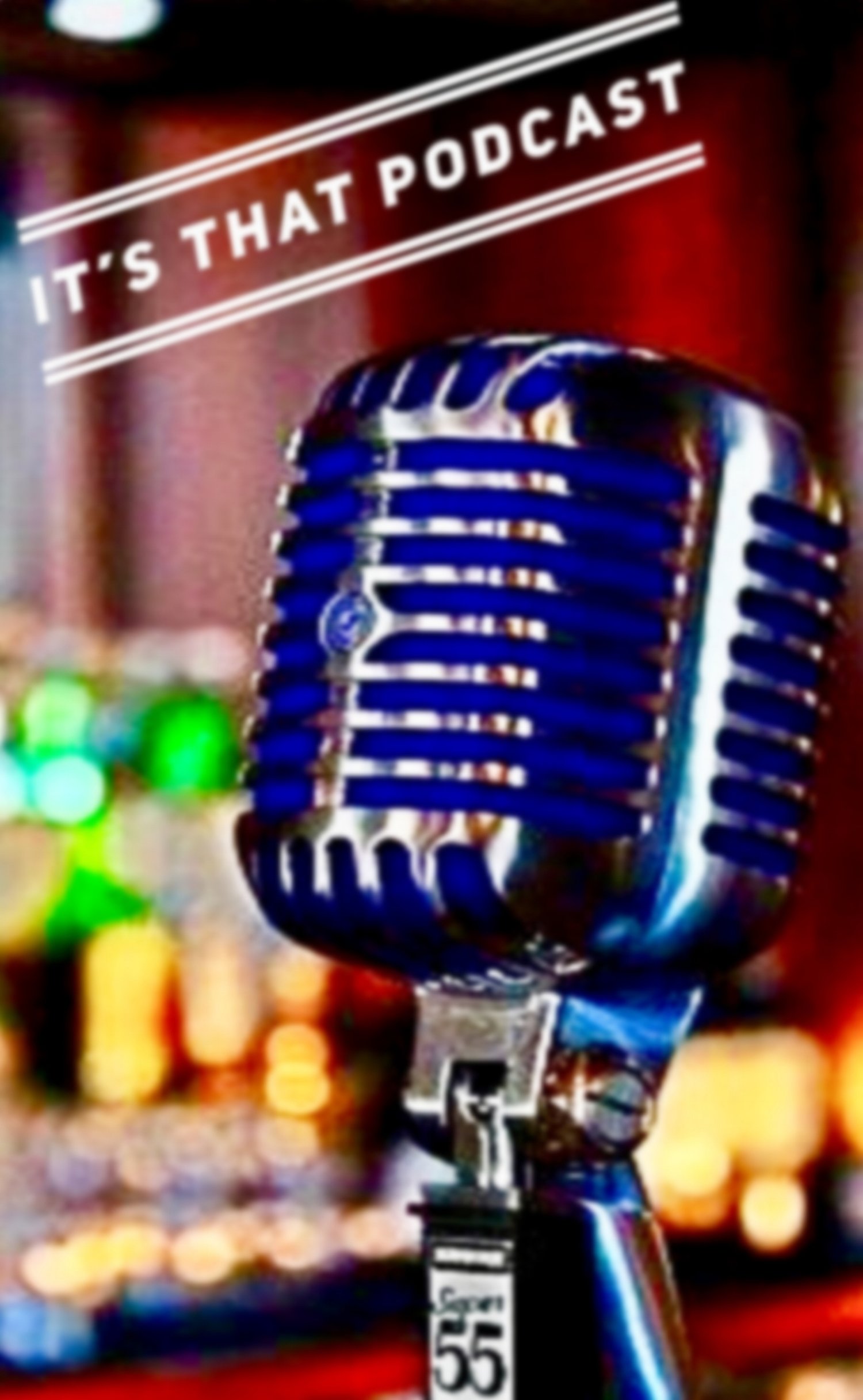 Welcome to It's THAT Podcast, episode 47! The boys recap the Bears loss to the Giants, talk about a trade that might hurt the Cubs chances and we get another College Football hit from The Coach!
We are on Facebook, www.facebook.com/itsthatpod. We are on Twitter, Joe is @triplelindys, Jason is @jsleetshirley.
You can Email us, joe@itsthatpodcast.com or jason@itsthatpodcast.com.
We are on Apple Podcasts, Google Podcast, Stitcher, Spotify and Alexa. Just say "Hey Alexa, play It's THAT Podcast".
Thanks for tuning in!