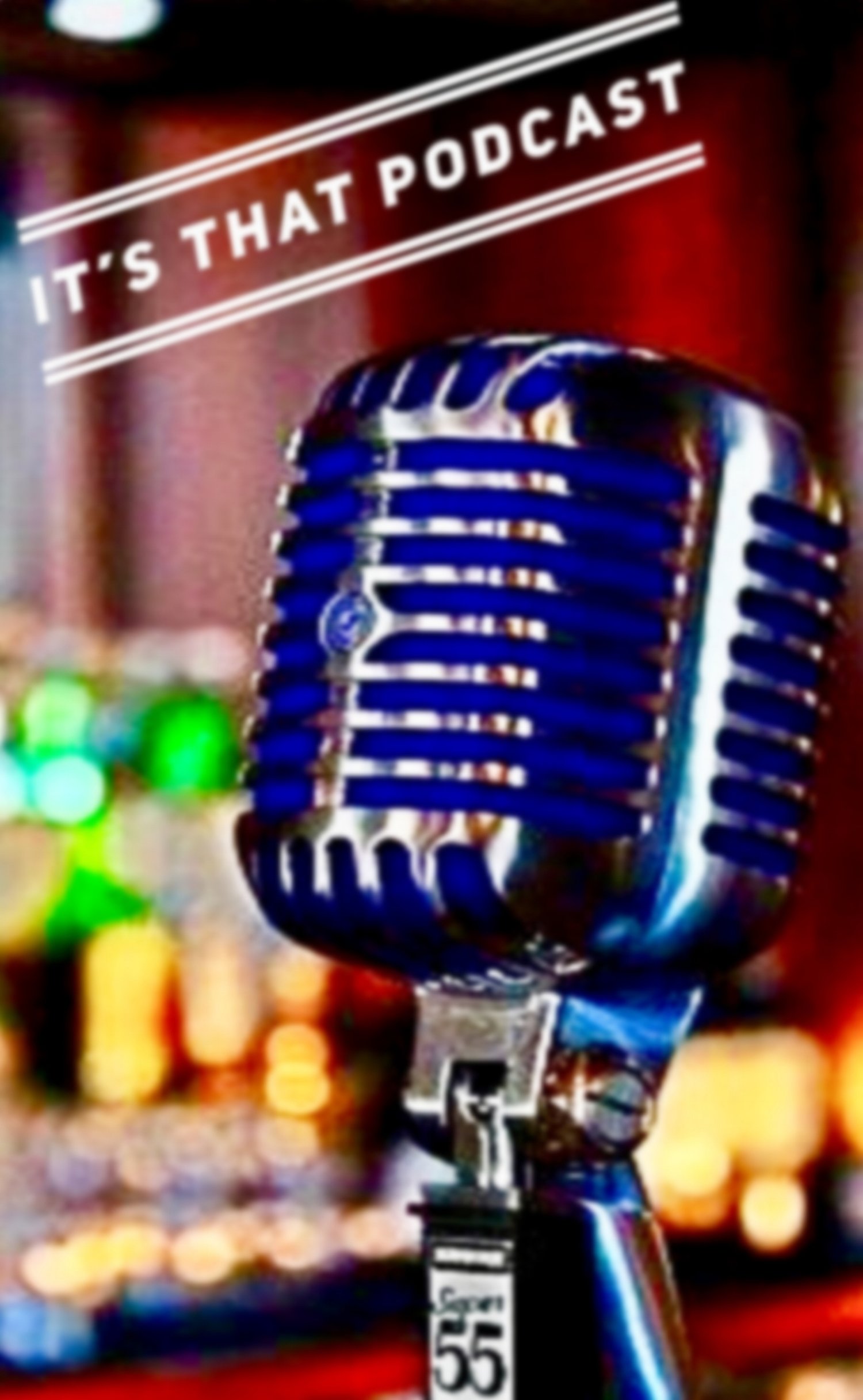 Welcome to It's THAT Podcast, Episode 42!  The boys talk about the big Bears win, NFL in general, some NHL and even some NBA!
We are on Facebook, www.facebook.com/itsthatpod.
We are on Twitter, Joe is @triplelindys, Jason is @jsleetshirley.
You can email us, joe@itsthatpodcast.com or jason@itsthatpodcast.com.
We are on Apple Podcasts, Google Podcast, Stitcher and Spotify.  Also (we think) Amazon Alexa!!! (We will update our success of failure next episode!).
Thanks for listening to It's THAT Podcast!