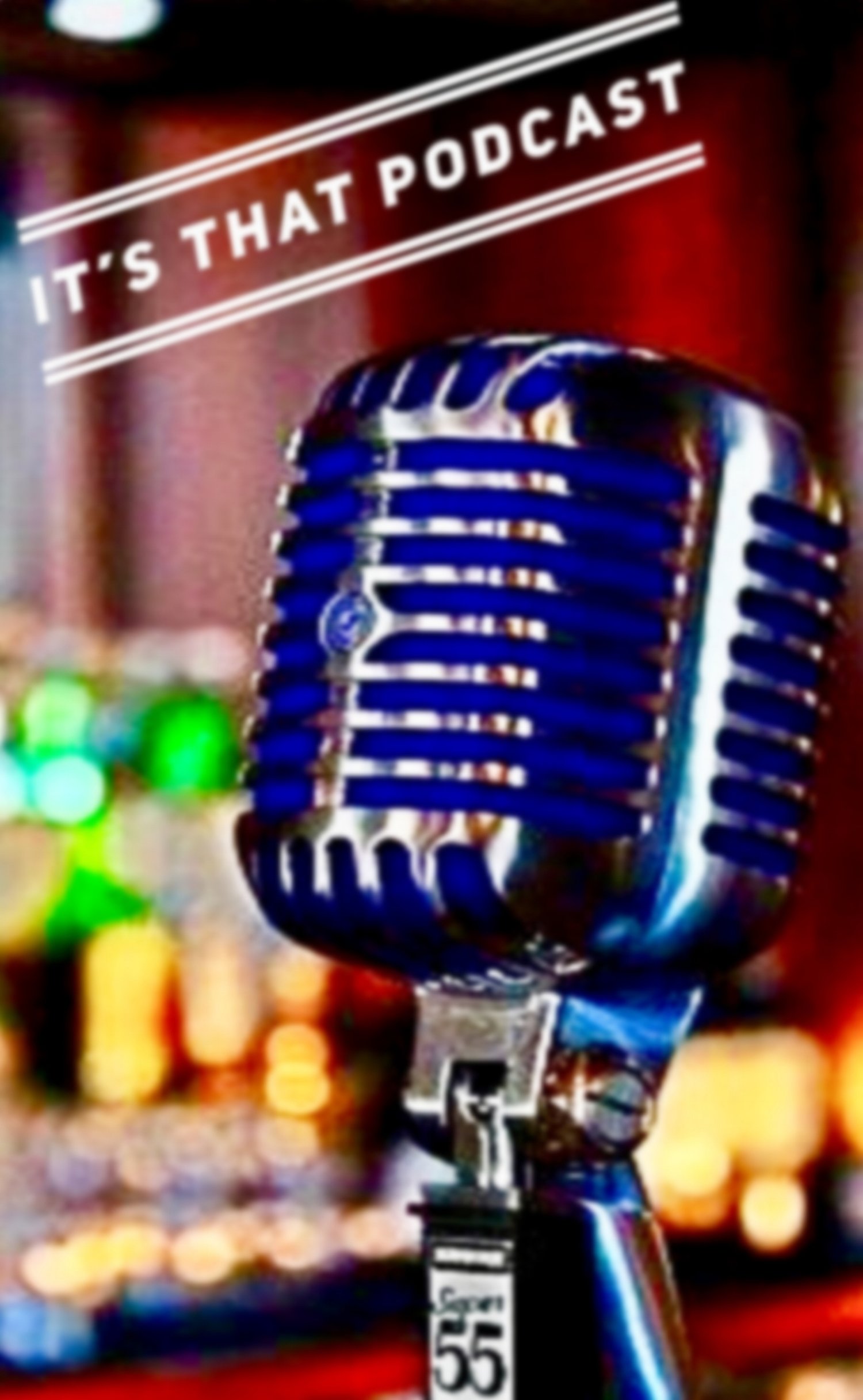 Welcome to It's THAT Podcast, episode 38.  Joe flying solo today with a quick hit about the Bears, Cubs and playoff baseball in general.
We are on Facebook, www.facebook.com/itsthatpod.
We are on Twitter, Joe is @triplelindys, Jason is @jsleetshirley.  You can email us, Joe is joe@itsthatpodcast.com, Jason is jason@itsthatpodcast.com.
We are on Apple Podcasts, Google Podcasts, Stitcher and Spotify.
Hope you enjoy this quick hit episode of It's THAT Podcast!