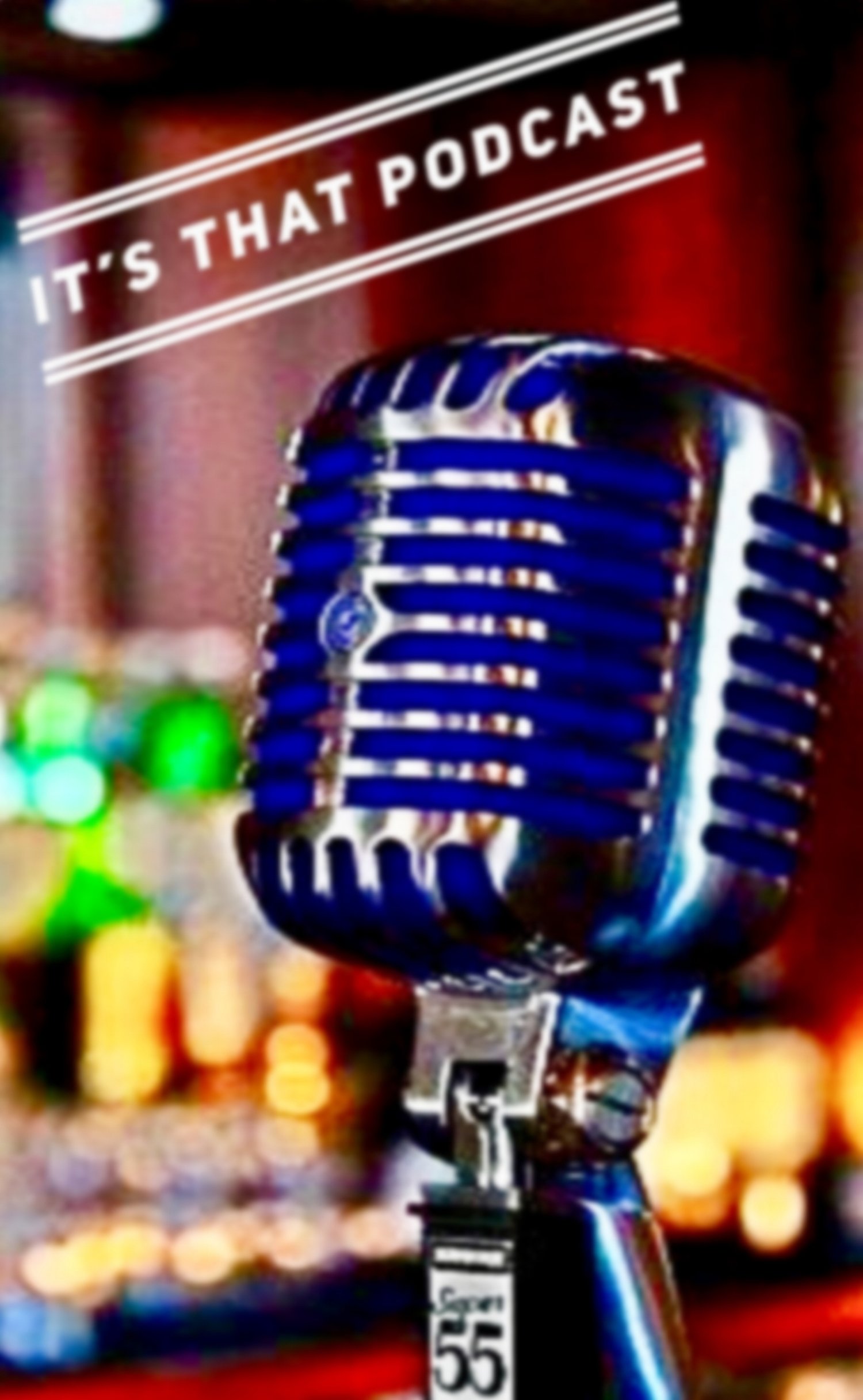 Welcome to It's THAT Podcast - Episode 37!  The kids give two games worth of Bears wrap ups, talk about playoff MLB (and why the AL Manager of the Year should be...) and other general stuff that you have come to know and love from It's THAT Podcast.
We are on Facebook, www.facebook.com/itsthatpod.  We are on Twitter, Joe is @triplelindys, Jason is @jsleetshirley.  You can email us, joe@itsthatpodcast.com or jason@itsthatpodcast.com.
We are on Apple Podcasts, Google Podcasts, Stitcher and Spotify.  Thanks for listening!!!