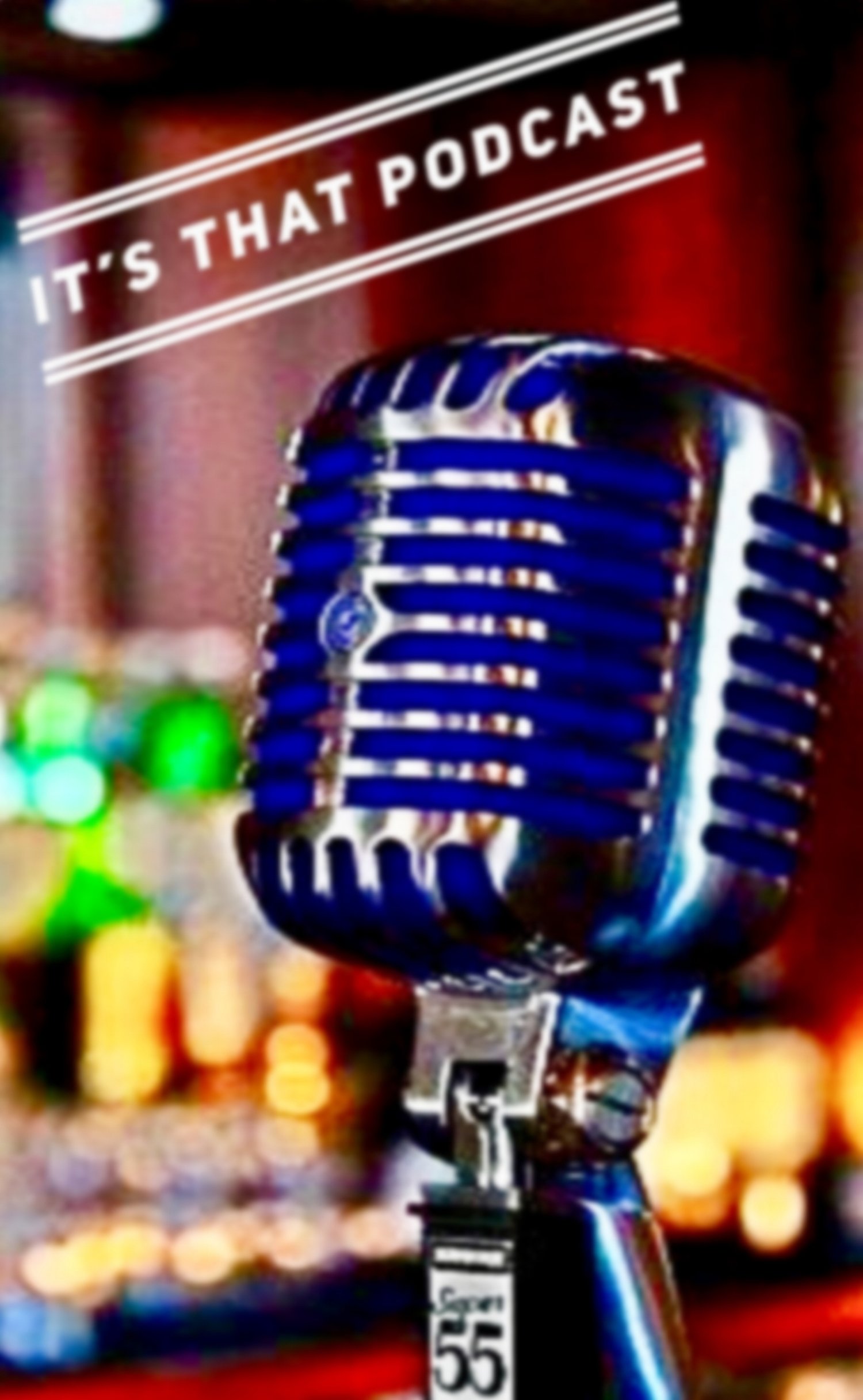 This is It's THAT Podcast, episode 29!  Today, we talk about the Bulls, the Bears, R.E.M. and we get another CFB hit from Associate Producer Bill, talking about the SEC.
You can email us at joe@itsthatpodcast.com, jason@itsthatpodcast.com.  We are on Facebook at www.facebook.com/itsthatpod.  We are on Twitter, Joe is @triplelindys, Jason is @jsleetshirley.
We are on Apple Podcasts, Google Podcasts, Stitcher and Spotify.
Thanks for listening!