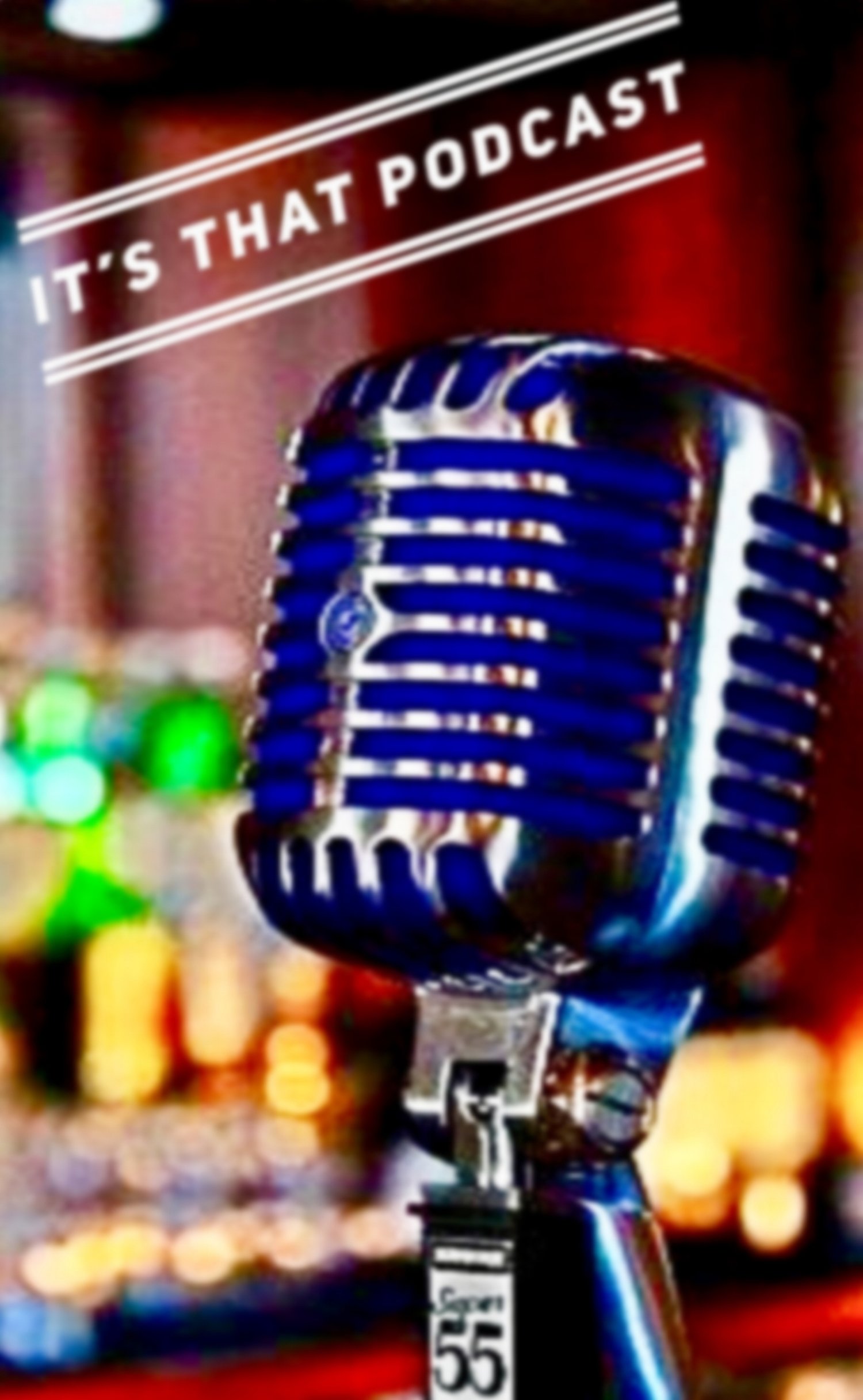 Welcome to this episode of It's THAT Podcast as we reach episode 25!  Today, the boys celebrate our Nation's birthday by hitting on the music industry as a whole and the current state of the industry.  We also talk a bit about how Social Media is changing the game for the entire music industry.  We hope you had as much fun listening to it as we did making it.
You can find us on Apple Podcasts, Google Podcasts, Stitcher, the Podbean App or on Spotify.  You can hit us up on Facebook at www.facebook.com/itsthatpod, you can hit us up on Twitter, Joe is @triplelindys, Jason is @jsleetshirley or you can email us, joe@itsthatpodcast.com or jason@itsthatpodcast.com
Thanks for listening and hit us up with any comments or music suggestions or just about anything!  We are looking forward to hearing from you!