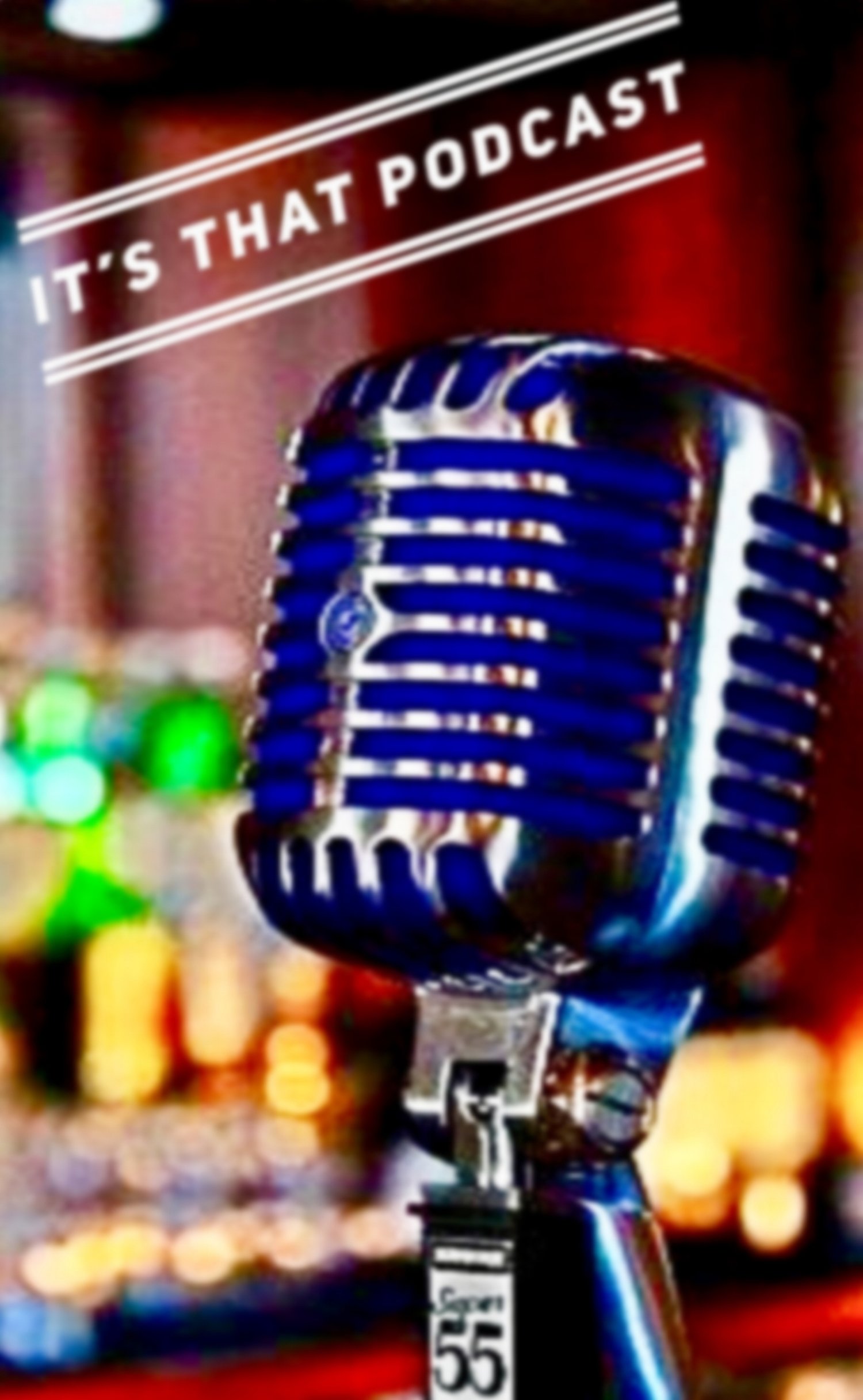 It's THAT Podcast Episode 24!  The guys hit the sports hard with some talk about MLB, with a good chunk on the Cubs and a dab of the Pale Hose.  We also talk NBA and Bulls draft, as well, so give it a listen!
We are on Apple Podcasts, Google Podcasts, Stitcher, the Podbean App AND NOW Spotify!  Get us on Facebook, www.facebook.com/itsthatpod, on Twitter, @triplelindys and @jsleetshirley or you can email us at joe@itsthatpodcast.com or jason@itsthatpodcast.com
Thanks for listening!!!