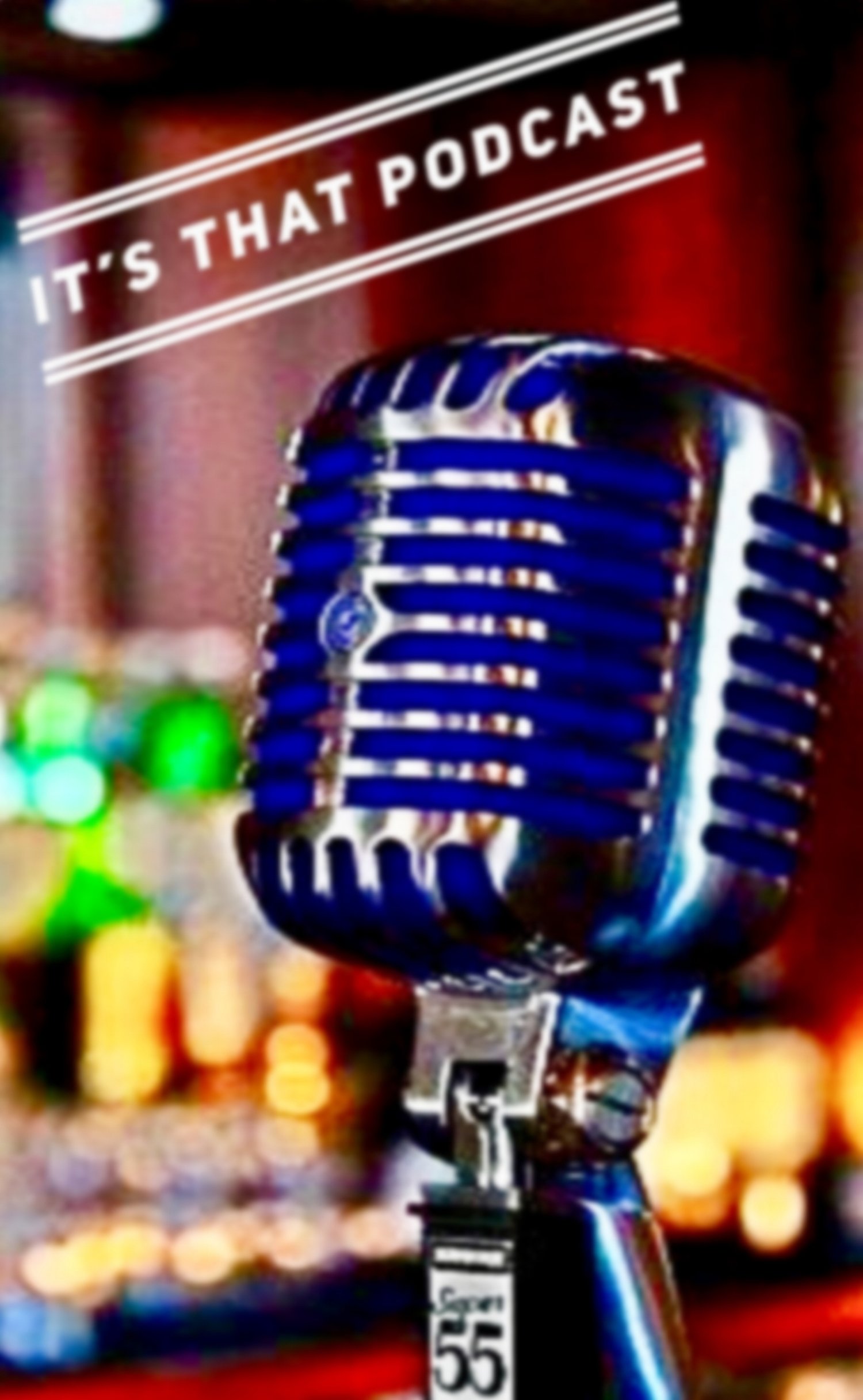 Welcome to It's THAT Podcast episode 22!  In this episode, we go back and fill in some newly minted details surrounding our Chicago Radio Episode (Episode
.  We go in-depth into Jason Goff's interview with Laurence Holmes on Laurence's podcast (House of L) about his departure from the Score and what that meant to not only Jason Goff, but the station and also to loyal listeners of his show.  We hit the subject hard because it is near and dear to us as long time fans of the genre.
We are on Facebook (www.facebook.com/itsthatpod).  We are also on Twitter, Joe is @triplelindys, Jason is @jsleetshirley.  You can email us, joe@itsthatpodcast.com or jason@itsthatpodcast.com.  The show can be found on Apple Podcasts, the Google Play Store and Stitcher.  Or, just go to our site, www.itsthatpodcast.com
Thanks for listening!