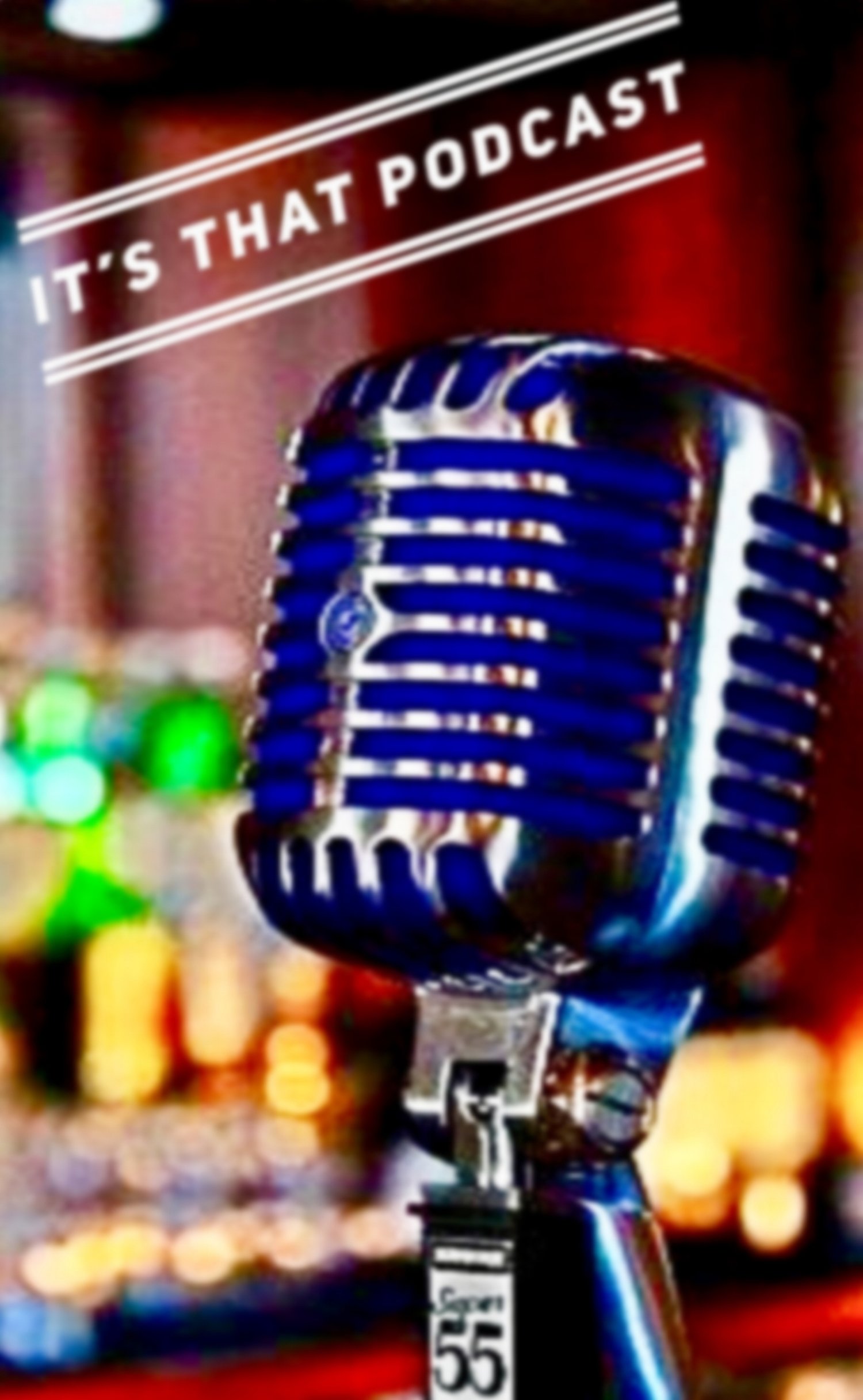 Welcome to It's THAT Podcast, Episode 21!!!
This episode. the boys nail the Sports-A-Roo, with the ends of the NBA and NHL, respectively, plus MLB and believe it or not...a little World Cup action!!!
Hit us up on Facebook at www.facebook.com/itsthatpod.  You can find us on Twitter, Joe is @triplelindys, Jason is @jsleetshirley!  You can also email us, Joe is joe@itsthatpodcast.com and Jason is jason@itsthatpodcast.com.
You can find our show on Apple Podcasts. Google Play Store, our website www.itsthatpodcast.com and now...STITCHER!!!
We hope you enjoy this episode!