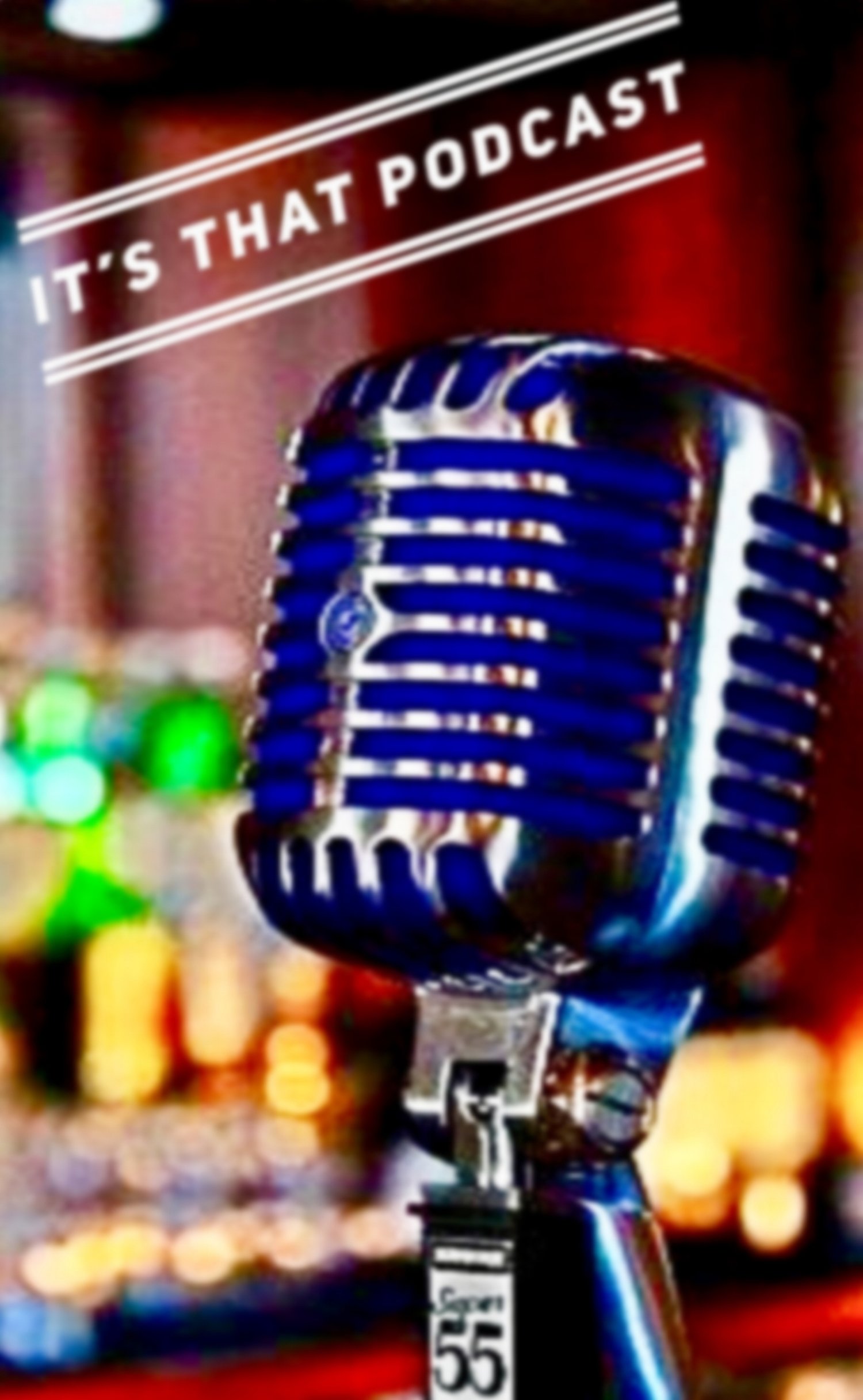 Welcome to Episode 19 of It's THAT Podcast!!! We hit the sports-a-roo pretty hard, spraying to all fields, we hit on MLB, NBA, NHL and the NFL...hitting up all kinds of things associated with all 4 of the big leagues!
Hit us up on Twitter!  Joe is @triplelindys, Jason is @jsleetshirley.  Email us! joe@itsthatpodcast.com or jason@itsthatpodcast.com.   Check us out on Facebook, www.facebook.com/itsthatpod and you can listen and subscribe on Apple Podcasts, Google Play Store and our website, www.itsthatpodcast.com (URL back in business!).
Thanks for listening!