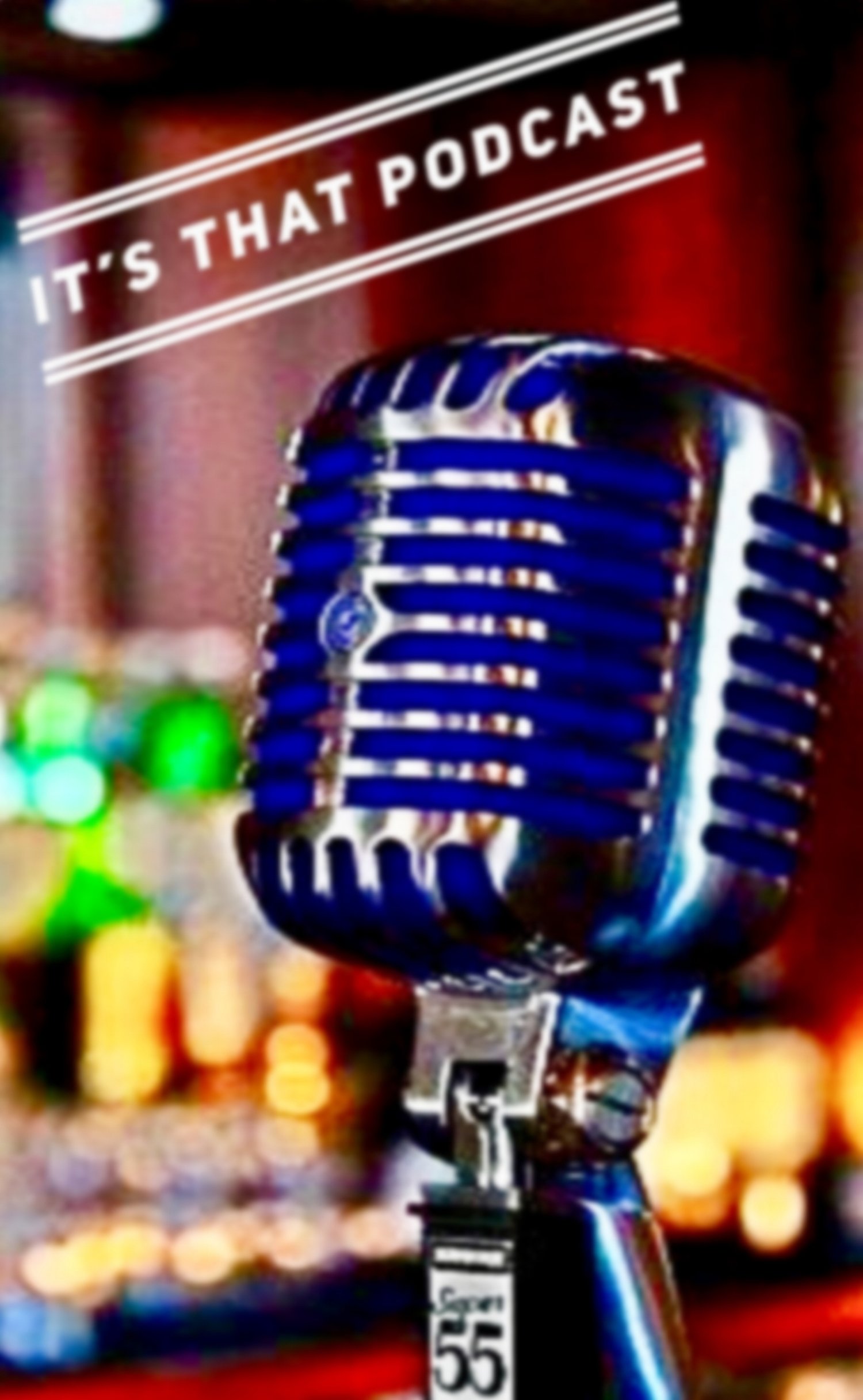 Welcome to It's THAT Podcast, episode 17!!!
The kids hit the ol' Sportsaroo hard this week.  We hit The Cub, The Sock, general other MLB, NBA, NHL.  We also hit the phenomenon that is All-In.  Don't know what that is?  Tune in and enjoy this week's episode!
We're on Apple Podcasts, Google Play Store and on Podbean at itsthatpodcast.podbean.com.
Hit us up on Twitter! Joe is @triplelindys, Jason is @jsleetshirley